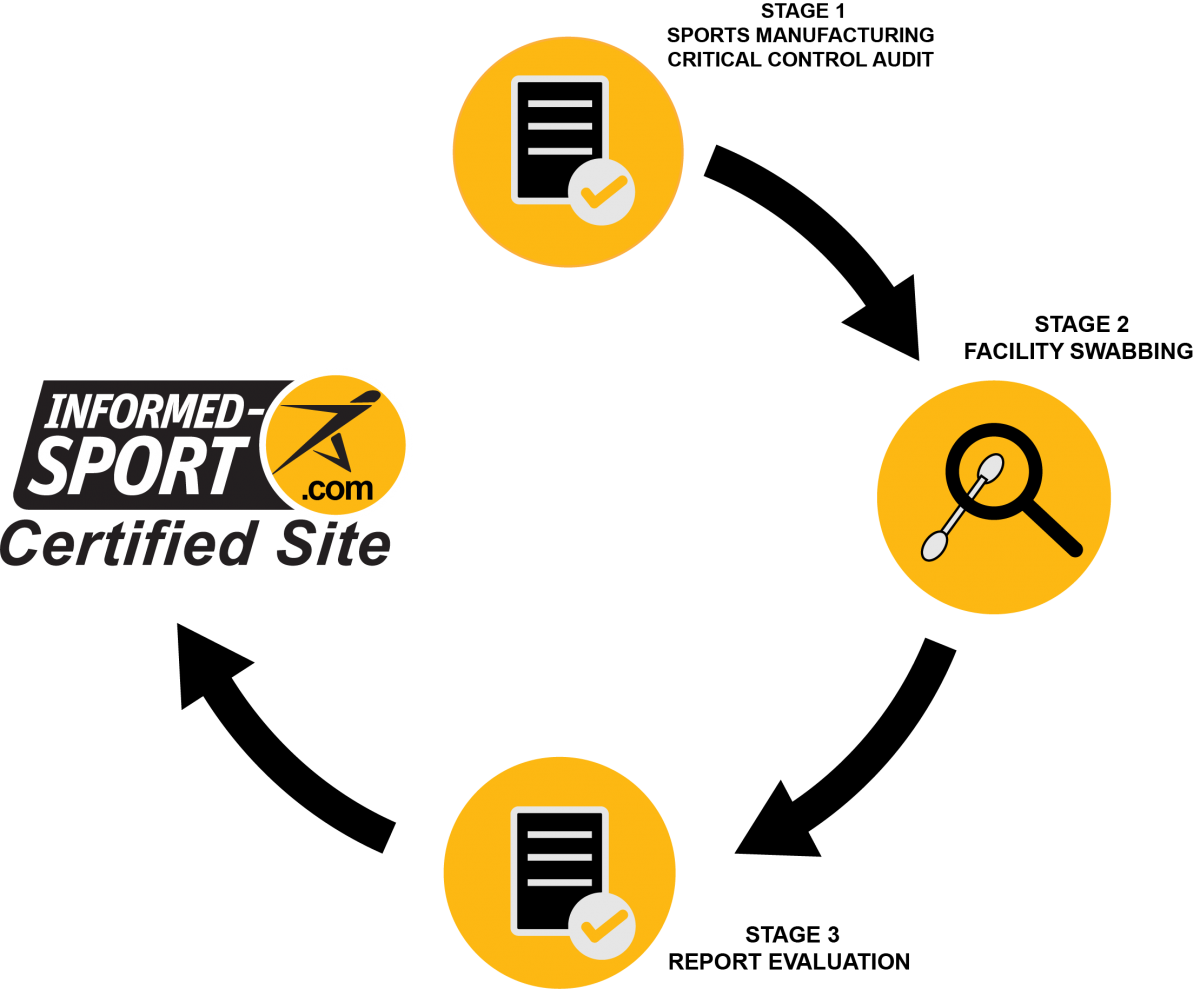 14 Feb

Calleva Informed Sport certification renewed for 2017!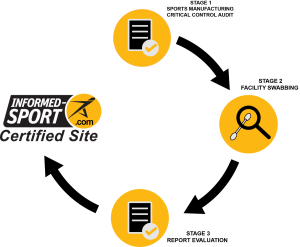 We are pleased to confirm we have successfully passed our Annual Informed Sports Routine swabbing and in doing so have renewed our Informed-Sport® and Informed-Choice®  site Certification for 2017.
Informed-Sport is a supplement testing and certification programme which provides assurance to athletes that manufacturers and products that carry the Informed-Sport logo have been regularly tested for prohibited substances and that the manufacturing processes used are of the highest quality standards. A number of professional sporting bodies (such as the FA, RFU and PGA) highly recommend that athletes only choose supplements that carry the Informed-Sport logo and at Calleva we are proud to be one of only a handful of worldwide registered sites and regularly produce products that are registered on the Informed Sport program.
The Informed-Sport site certification is a unique certification that provides in-depth analysis into critical control processes. Through regular on-site inspections and manufacturing facility swabbing, Informed-Sport site registration helps manufacturers identify and resolve areas of risk within the manufacturing process.